Our lawyers have the skill and experience needed to anticipate problems and respond to client needs.
We work on your schedule, not ours. Our attorneys can discuss your most crucial legal issues, day or night. If you are facing a crisis or need immediate counsel, we are available to help you.
We deliver value. Using innovative litigation processes, we deliver timely results in an efficient manner.
We have unique resources. Breeding Carter Crippen maintains relationships with subject-matter authorities throughout the world. No matter where your business goes or what issues you face, we can provide access to problem-solvers and thought leaders in any area.
At Breeding Carter Crippen, our lawyers remove barriers and obstacles that could hinder your progress. Our ultimate concern is to help you achieve your goals.
Business / Corporate Law
Read More >
Government Enforcement & White Collar Crime
Read More >
Construction Litigation
Read More >
Estate Planning & Probate
Read More >
Personal Injury
Read More >
When getting divorced after the age of 50, extra caution is needed during a property division settlement When getting divorced, couples can be forced to figure out how to split their marital estate. Assets can be moderate or extensive, as in a high-asset divorce....
read more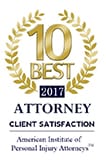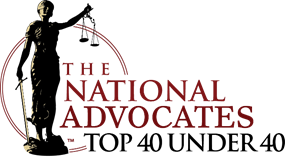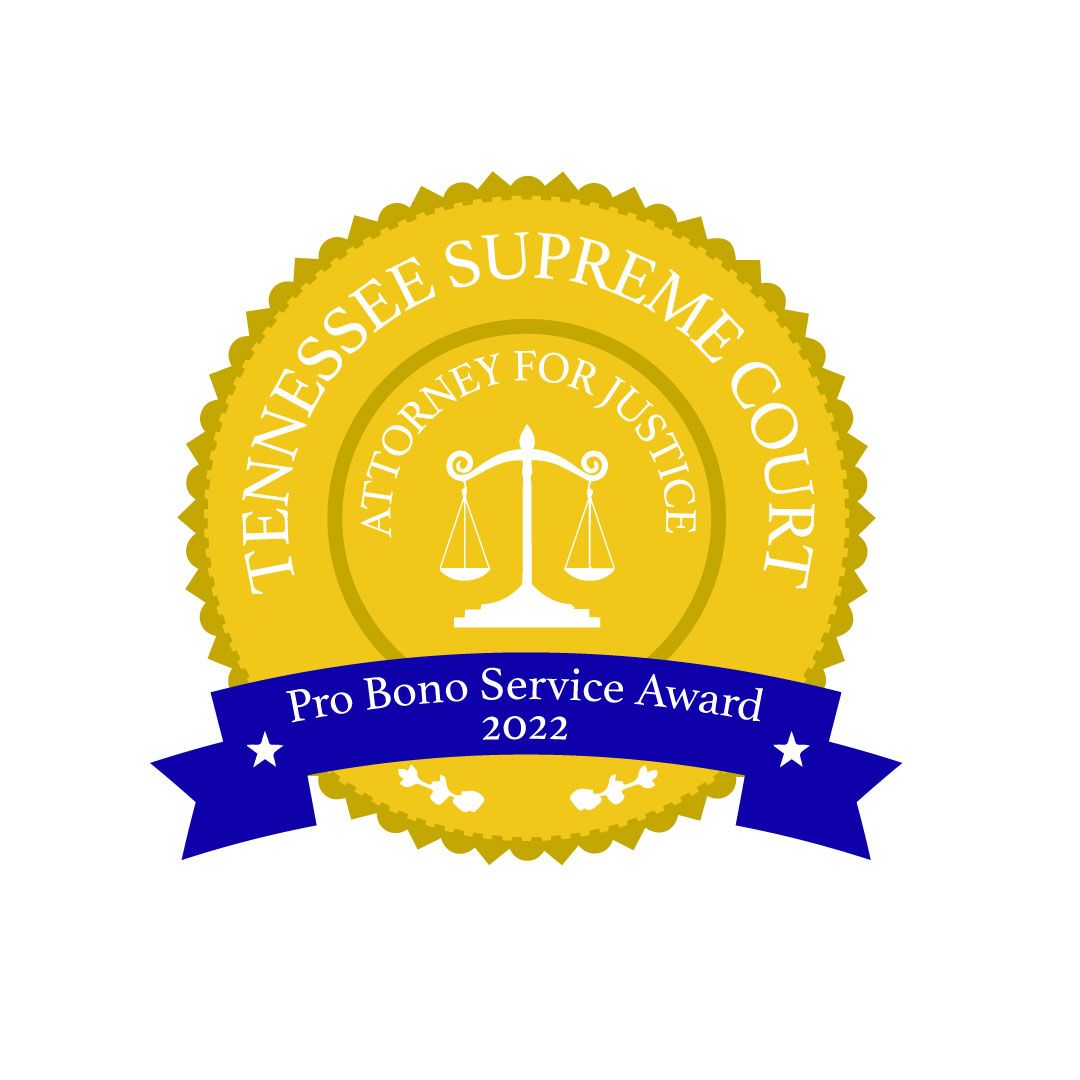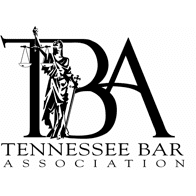 WHAT IS YOUR LEGAL ISSUE?